Meet the Poor Vida Mixtape Artists.
Expect this section to grow, but don't miss out on these DFW legends in the making. Hip Hop Hot Sauce is definitely a thing.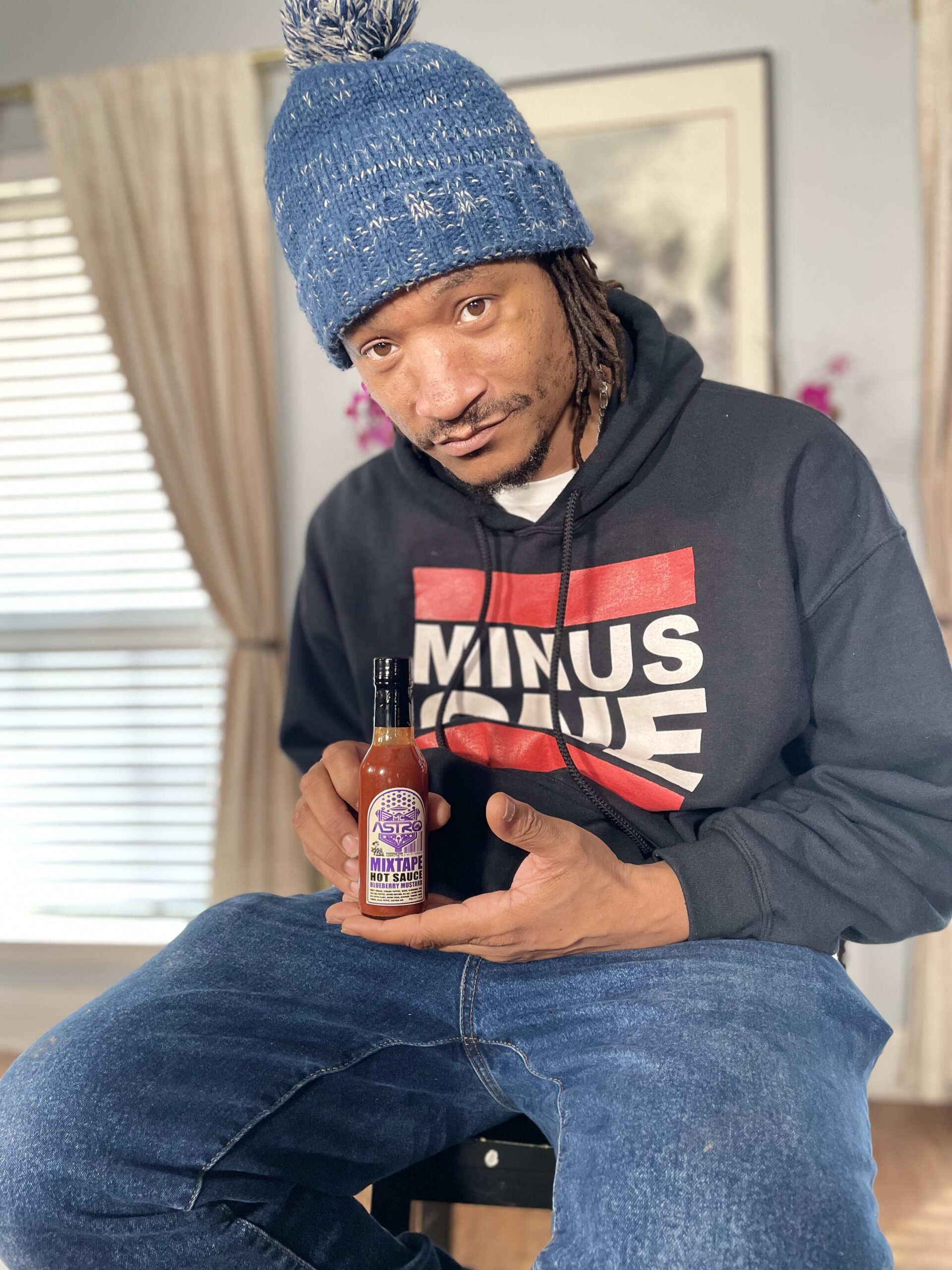 MC Astro
Hot Sauce – Blueberry Mustard
Peppers – Serrano, Bird's Eye
Astro is the OG Texas Drum and Bass MC, and a pioneer in the hip-step genre. I've seen this man freestyle for 10+ hours straight, and he writes some of the most memorable hip hop and
DnB tunes you will ever come across.
Grades Of Absolute Truth
Hot Sauce – Lemon Pepper Garlic
Peppers – Habanero
One of the Greatest Of All Time, GOAT is the bastard child of promiscuous
genres. Soulful, thoughtful indie hip hop with a rock & roll twist, you can find a flavor for the whole family in this artist's catalog.
Kilo Art-Of-Fact
Hot Sauce – Texas Pebre
Peppers – Serrano
Chef Key delivers. Rhymes, hot sauce, and killer Empanadas from the Empire. This MC's delivery and dictation is among the best I have ever heard, no joke. His emps ain't to be fucked with either. En espanol or english, food or flows, Kilo is at the top of his game.
DJ System
Hot Sauce – Scorpion Basil
Peppers – Scorpion, Bird's Eye
King of the double drop, Let's Go! System is a veteran of the Dallas drum and bass scene, as well as an exceptional producer. DJ and host of The Inside Job, you won't find a more prolific curator of Dallas dance music.
Jackrabbit James
Hot Sauce – Carrot Habanero
Peppers – Habanero
Hip hop with heart… Jackrabbit James' storytelling is next to none, and his rhymes are designed to move you – body and soul. His stories tell stories, and I promise, you won't skip a track on any project he puts out.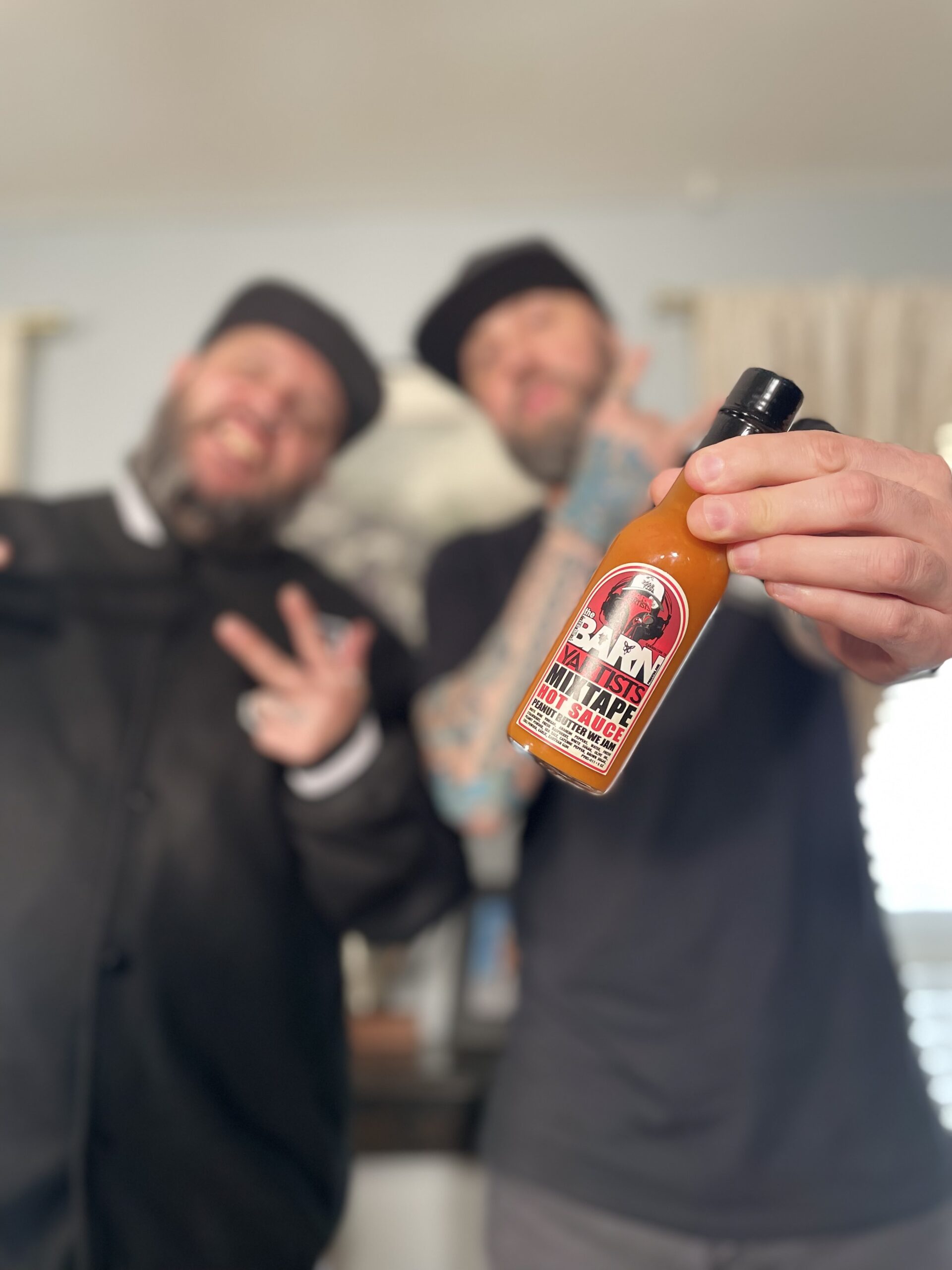 The BARNyartists
Hot Sauce – Peanut Butter We Jam
Peppers – Cayenne
You might recognize this duo. Coming together like Voltron, GOAT and Jackrabbit pilot this super star Dallas hip hop staple. These barn yard animals pair up to deliver playful back to back rhymes that are hot enough to keep them in constant DFW rotation.