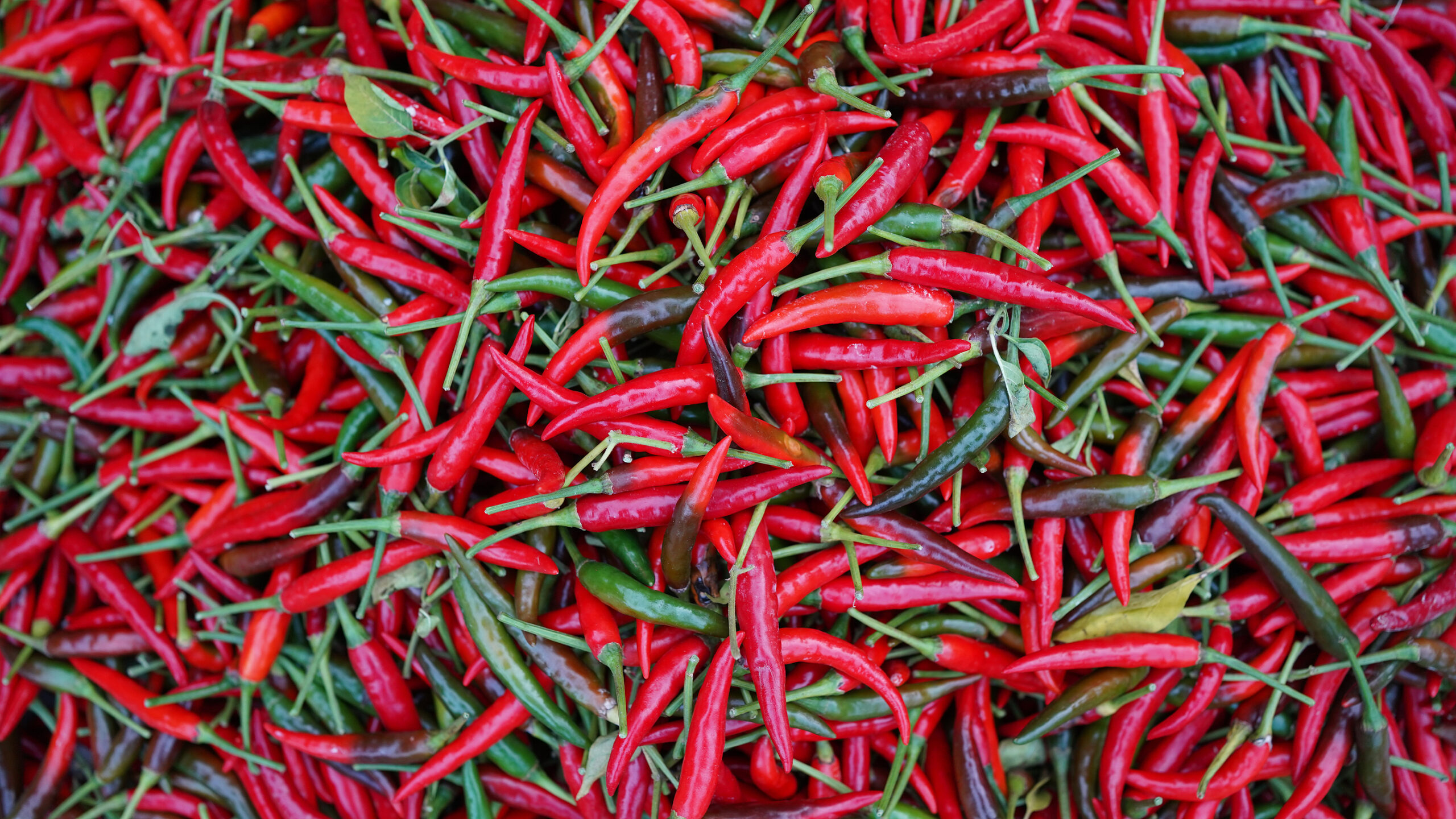 We make hot sauce. HOT.
Put some sauce on it. Poor Vida Hot Sauce is a new (just getting started) brand of hot sauces and salsas based in Dallas, TX.
Made from REAL ingredients.
Micro-batched hot sauces, made with real, fresh ingredients.
---
SMALL BATCHES
We typically make only a dozen bottles at a time of each Poor Vida Hot Sauce or Salsa. This ensures very tight control of ingredient freshness and minimal time between bottling and arriving to you.
HAND SELECTED INGREDIENTS
Because we work in micro batches, every ingredient used in every cook is hand selected, and hand sliced, and purchased in person from local grocers and suppliers.
flavor is king
Our sauces tend to focus on bold choices in flavor combinations. You will never find a boring Poor Vida Hot Sauce, and we always bring the heat. That's why you're here, right?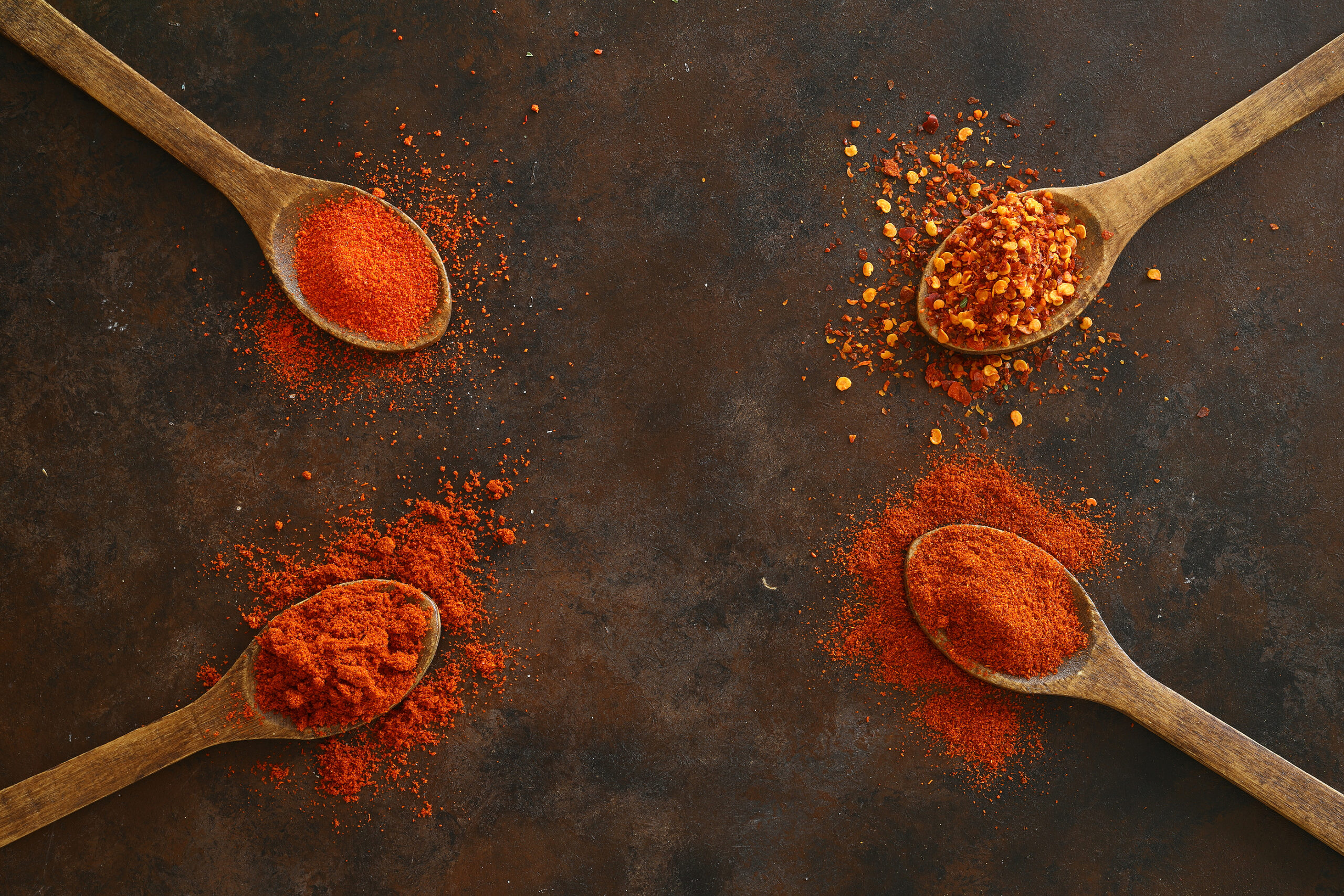 We are in launch mode.
Yes, you can order here. If we sell out, it may take a week before your product ships.
If you order a product already marked as on backorder, it will definitely take that long.
Good things come to those who wait, right?
We create stories.
Our creations usually have a theme – some kind of story to tell, through names and flavors. And hopefully, we can help you create some stories of your own. Good food goes great with good friends.