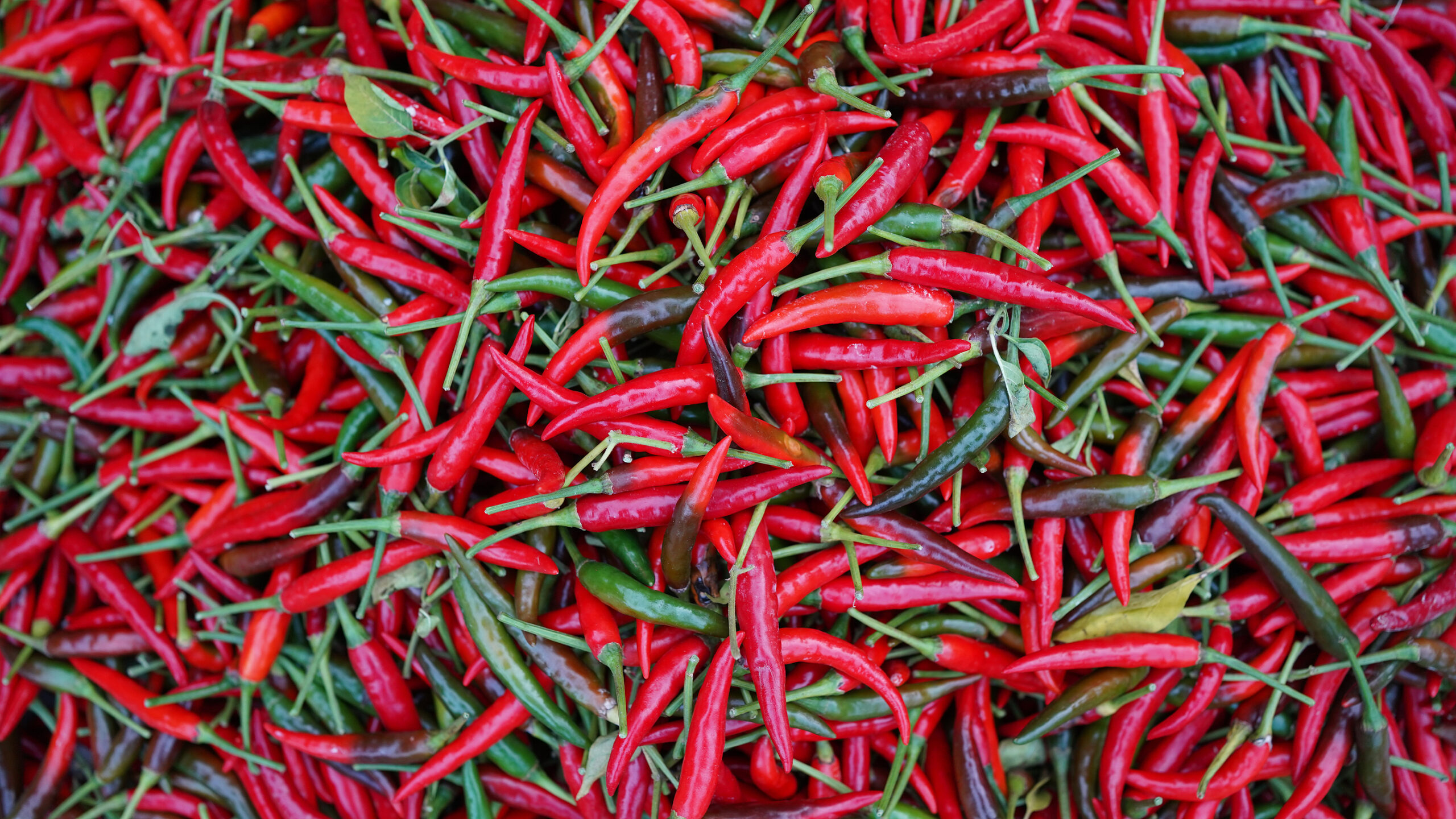 We make hot sauce. Let's Go!
Put some sauce on it. Poor Vida Hot Sauce is a new brand of hot sauces, salsas and other spicy goods based in Dallas, Texas. Find your flavor and let's create a story together. Love music too? Check out the Mixtape Series.
Made from REAL ingredients.
Micro-batched spicy goods, made with real, fresh ingredients.
---
SMALL BATCH HOT SAUCE
We typically make only a few dozen bottles of each Poor Vida Hot Sauce or Salsa. Our biggest batch possible is 96 bottles. This ensures very tight control of ingredient freshness and minimal time between bottling and arriving directly to you.
HAND SELECTED INGREDIENTS
Because we work in micro batches, every ingredient used in every cook is hand selected, and hand sliced, and purchased in person from local grocers and suppliers. Our condiments are all 100% vegan friendly with sustainable packaging.
flavor is king
Our sauces tend to focus on bold choices in flavor combinations, bridging peppers and fruits / vegetables. You will never find a boring Poor Vida product, and we always bring the heat. That's why you're here, right? Put some sauce on it.
Ready for takeoff.
All the boxes are ticked, all the T's are crossed. Something about eyes too I think. Either way, Poor Vida Hot Sauce is ready to go! Grab your favorite flavor below from the original lineup, or check out the shop for even more options to help spice up your life. FREE pickup now available – just schedule a local pickup during checkout, and grab your hot sauce at one of our many events. Put some sauce on it.
Support Local Music. We do.
Don't get us wrong. The original Poor Vida sauce flavors got us where we are (not to mention those tasty salsas…) But we are strong advocates for local musicians, and try to help support them with our sauces. You can too – Every Mixtape Hot Sauce purchase includes a portion paid directly to that artist. Even better, buy a sauce directly from the artist (preferably at one of their shows), and they earn even more. Check out the roster of Poor Vida artists currently on deck on our Mixtape Artists Profile page.
We create stories.
Our creations usually have a theme – some kind of story to tell, through names, colors and flavors, and always a little bit of history. Read the descriptions for a run down, or visit us at a bunch of local Farmer's Markets and shows for the full story. Hopefully, we can help you create some stories of your own. Good food goes great with good friends. Get Saucy With It.